3 tags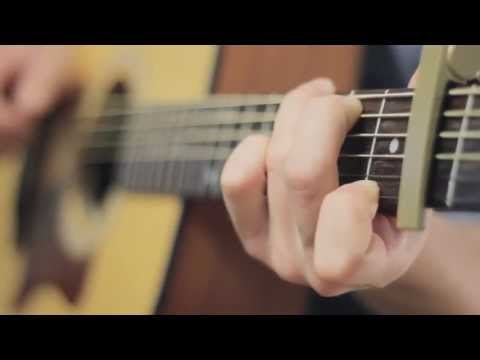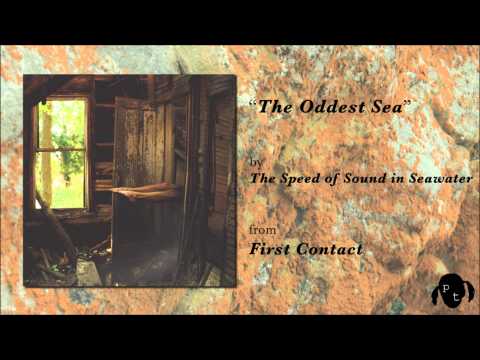 1 tag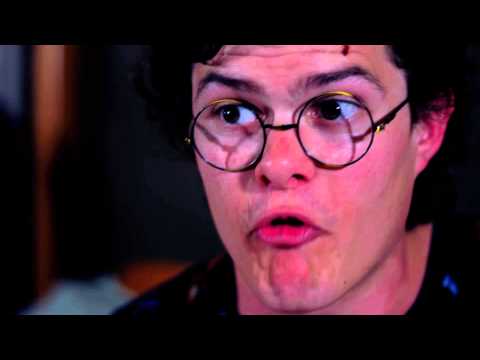 5 tags
thespeedofsoundinseawater: http://thespeedofsoundinseawater.bandcamp.com/album/acoustics Here it is! The first ever TSOSIS "Acoustics" EP. We had a TON of fun making this. We hope y'all enjoy it.  All of the money we make from this bad boy is going directly towards recording our brand spankin' new full length record.  We're only making 50 physical copies of this, so get 'em while they're...
1 tag
Here's a teaser of the new TSOSIS...
3 tags
3 tags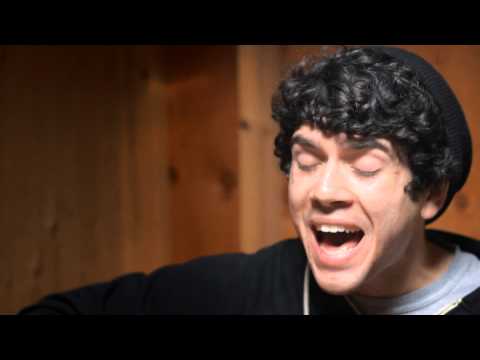 4 tags
iamthegrandoptimist asked: Hey man I just stumbled across your music today. It's really inspiring, and I'm instantly a fan. Question though and I might be wrong here, but are tuned in FACGCE? At least it's what I think I hear in Coarse Gold Girls. Hopefully you'd be willing to share that info haha and I appreciate the response ahead of time and keep it up, this is great stuff!
It's been a really long time since I've answered any questions on here. If you have any TSOSIS, So Much Light, Mansion Closets or Damien related questions sheet 'em here: http://damienverrett.tumblr.com/ask
3 tags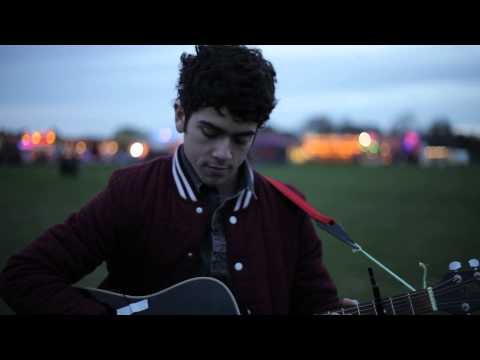 3 tags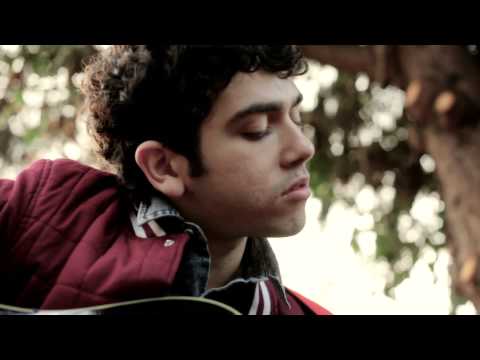 5 tags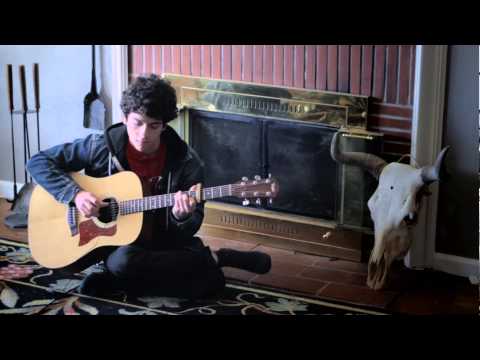 4 tags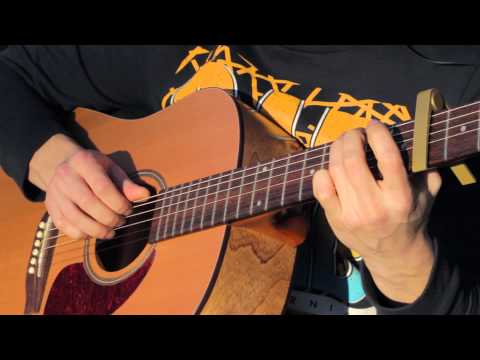 2 tags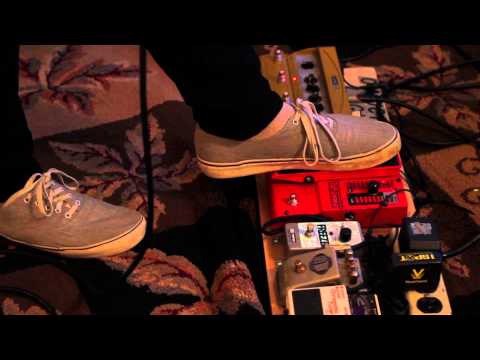 1 tag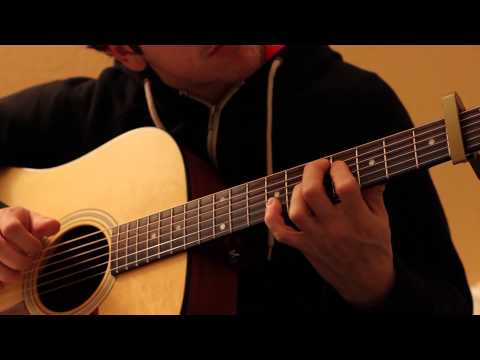 2 tags
Favorite Albums of 2k12
I saw a bunch of other people making lists like this so I'm jumping on the bandwagon.  1. Purity Ring - Shrines 2. Frank Ocean - Channel Orange 3. Anais Mitchell - Young Man in America 4. Town Hall - Roots and Bells 5. Rolo Tomassi - Astraea  6. Constrobuz - 8 Bit 7. Dirty Projectors - Swing Lo Magellan  Shoot, I can only think of 7.
3 tags
http://musicalmathematics.co.uk/track-by-track-supinespellbound/ The wonderful folks at Musical Mathematics let me do a track by track of Supine/Spellbound. Check it out and learn some stuff you might not have known about the album.
2 tags
Watch
Hey guys! Here's a video of me playing "Coarse Gold Girls" at an apartment show in Brussels last month. A big thank you to Gary Duong for uploading this! Stay tuned for some more videos.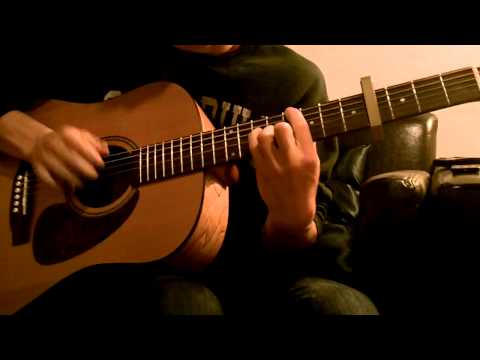 hairslime: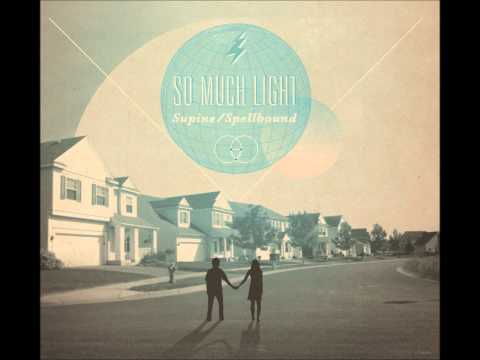 idontloveyou-andineverdid-deact asked: What generally comes first when you write songs; the lyrics or the music?
1 tag
A taste of the new Mansion Closets.
Anonymous asked: How did you get so good at guitar? Do you specialize in any type of playing (ei: classical, jazz, ect.)? & how do you write the riffs that you put into your songs? By the way, huge fan of your music <3
nofrootnotdoinit asked: I'm rather curious about "Jared's Going to Love This." My theory is that it's kind of ironic and you don't really like Jared but everybody else does, so you play along with it. What is it really about?
1 tag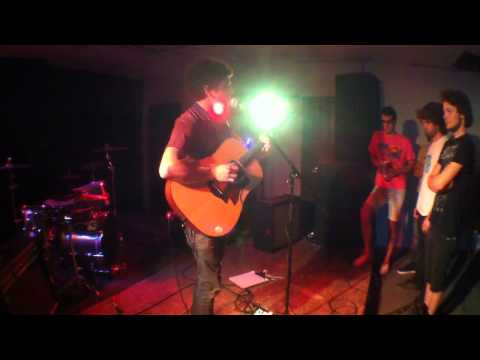 3 tags
Why 2013 is going to be amazing.
I've been feeling a little antsy lately. It seems like a lot of exciting things are just around the corner, but it's going to take another handful of months for them to come to fruition.  The TSOSIS boys and I are sitting on half an album of new songs the second Mansion Closets album is well over half way finished AND I've started writing the next So Much Light release.  I...
3 tags
Hey everybody! I'm playing live on RCA 88.9 in Rome next Monday. http://www.facebook.com/events/371901246219394/?notif_t=plan_edited You can stream the performance live online. I'd love to have some of my friends from the states tuning in. I'll be live at 1:30 PM PST. 
4 tags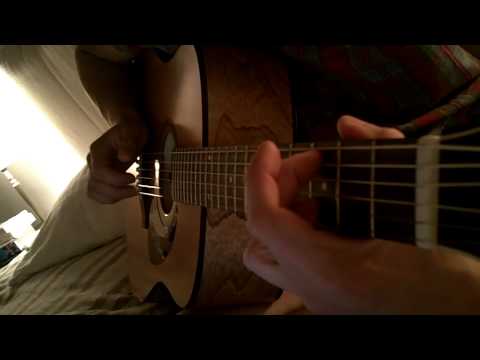 Hey gang. Sorry I've not been posting much on here. I tweet much more than I tumble lately, so if you're aching for some numbingly stupid tweets you should follow me: https://twitter.com/DamienVerrett Expect some pretty cool updates soon! I'll be playing on a Roman radio station in October and, if all goes as planned, playing a show in London in November! 
2 tags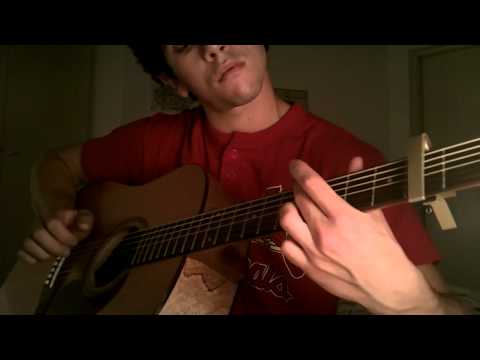 3 tags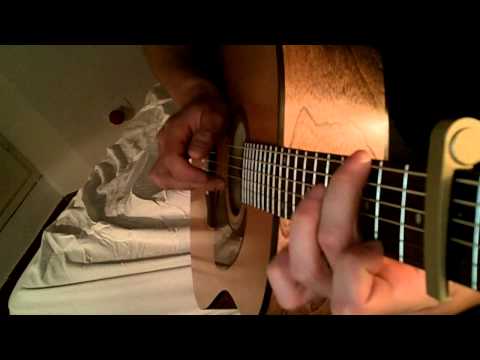 1 tag
Dear Tumble Dogs,
~~=(FOR LAZIES: I EMBOLDENED THE KEYWORDS FOR YOU)=~~  For the next 3 months I'll be living in Florence, Italy, going to school or some shit.  Some of you might already know this, the rest of you normal people probably don't.   I'm trying to figure out what exactly this means for my tumblespace. I've always dreamed of running a pizzablog, so maybe this will motivate me to...
1 tag
What So Much Light song would you like to read an...
1 tag
Somebody made a GIF of me! Woo hoo!
m woeismonster:
1 tag
thespeedofsoundinseawater: Alright gang, this is...
1 tag
I just found a CD with a TON of songs that I...
5 tags
2 tags
It's finally here! So Much Light's debut album!
http://somuchlight.bandcamp.com/ After over a year of writing, planning and procrastinating, my debut solo album "Supine/Spellbound" is finally complete. This album features some of the most talented musicians I've ever known including Jesse Kranzler of Town Hall, Joseph Arrington and Michael Littlefield of A Lot Like Birds and even the boys from The Speed of Sound in...
2 tags
Here's the first review of Supine/Spellbound!
http://www.beatbots.com/view.php?audio=209
2 tags
Amy Adams (wall of text)
Alright, here we go again! Time for another long-winded explanation of a TSOSIS song.  This time, per your request, it's Amy Adams!  <a href="http://thespeedofsoundinseawater.bandcamp.com/track/amy-adams" data-mce-href="http://thespeedofsoundinseawater.bandcamp.com/track/amy-adams">Amy Adams by The Speed of Sound in Seawater</a> This has always been one...
2 tags
Preorders for So Much Light's debut album are now... →
1 tag